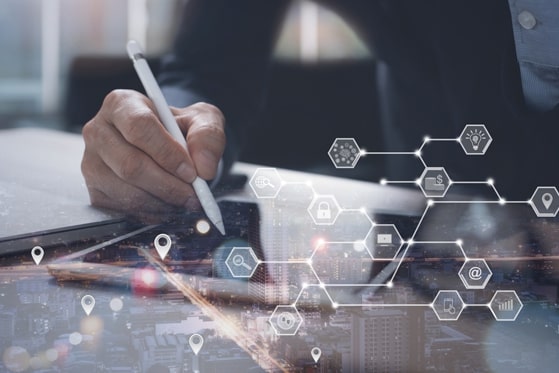 SocialBI
Social Media Listening Tool
PharmaScroll offers the most comprehensive social media listening solution for pharmaceutical companies. Our SocialBI platform mines over 5 million patient and physician conversations from various patient forums and social media channels which are then cleaned and analysed using AI/ML algorithms to conduct topic modelling and identify relevant themes.
Learn More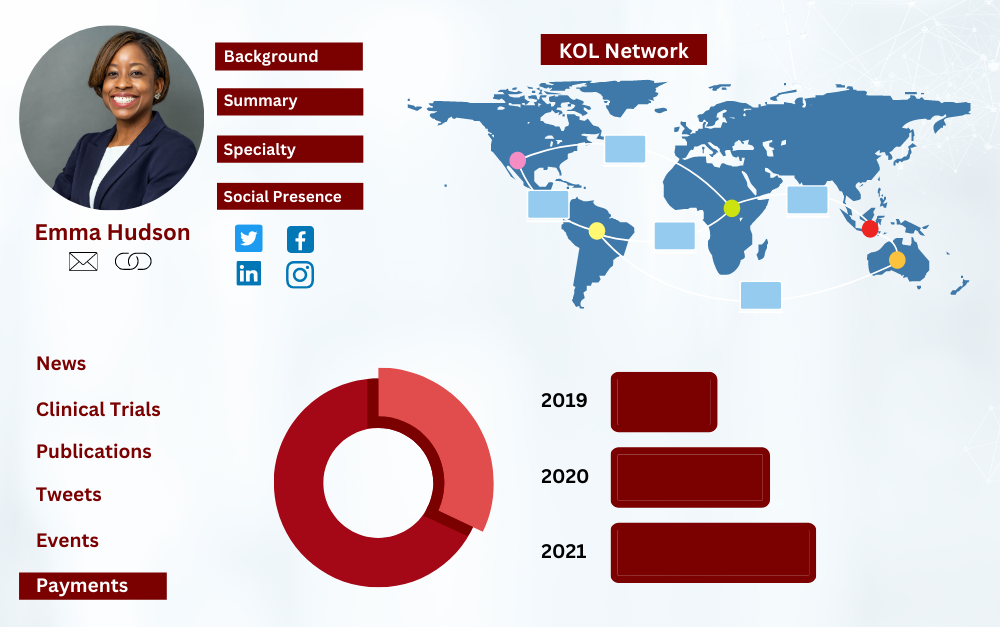 TreasureTell
Key Opinion Leaders Database
PharmaScroll's TreasureTell database is an easy-to-use KOL platform that captures around 4000 precise, reliable, and high-quality key opinion leader profiles across the US and other locations with in-depth coverage of multiple therapy areas. TreasureTell follows a methodical approach for KOL Identification, KOL Profiling & Ranking, KOL Ongoing Monitoring, KOL Networks, and their social media presence.
Learn More