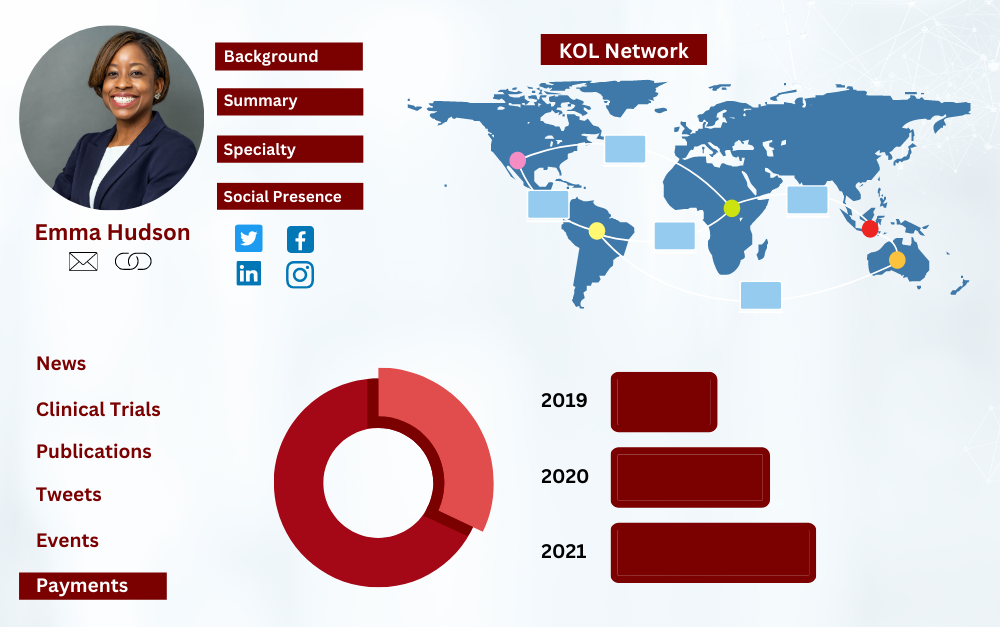 PharmaScroll has been supporting clients on KOL identification and monitoring since past few years. PharmaScroll's TreasureTell database is an easy-to-use KOL platform that captures around 4000 precise, reliable and high-quality key opinion leader profiles across US and other locations with an in-depth coverage on broader therapy areas like Oncology, Cardiovascular diseases, Neurology, Immunology, Dermatology and many more. TreasureTell provides KOLs' wide-ranging expertise spanning around publications, clinical trial experience, conference presentations, industry payments, advocacy group associations and their media presence. PharmaScroll's KOL analytics services enable the clients to discover potential KOLs and explore the network maps of these KOLs which helps in effective stakeholder engagement and management across the product portfolio and brand adoption.
Key Opinion Leader Identification
As a leader of KOL analytics services, we curate the top and highly relevant profiles of industry experts from commercial as well as publicly available resources by a team of skilled researchers. These KOLs are mapped on regional, local, national & international levels and also by their position and influence within the given domains. The KOLs are critical for trial investigations, advocacy activity and marketing strategies such as expanding brand awareness and enhancing product credibility, to plan communications strategies, conference presentations, etc.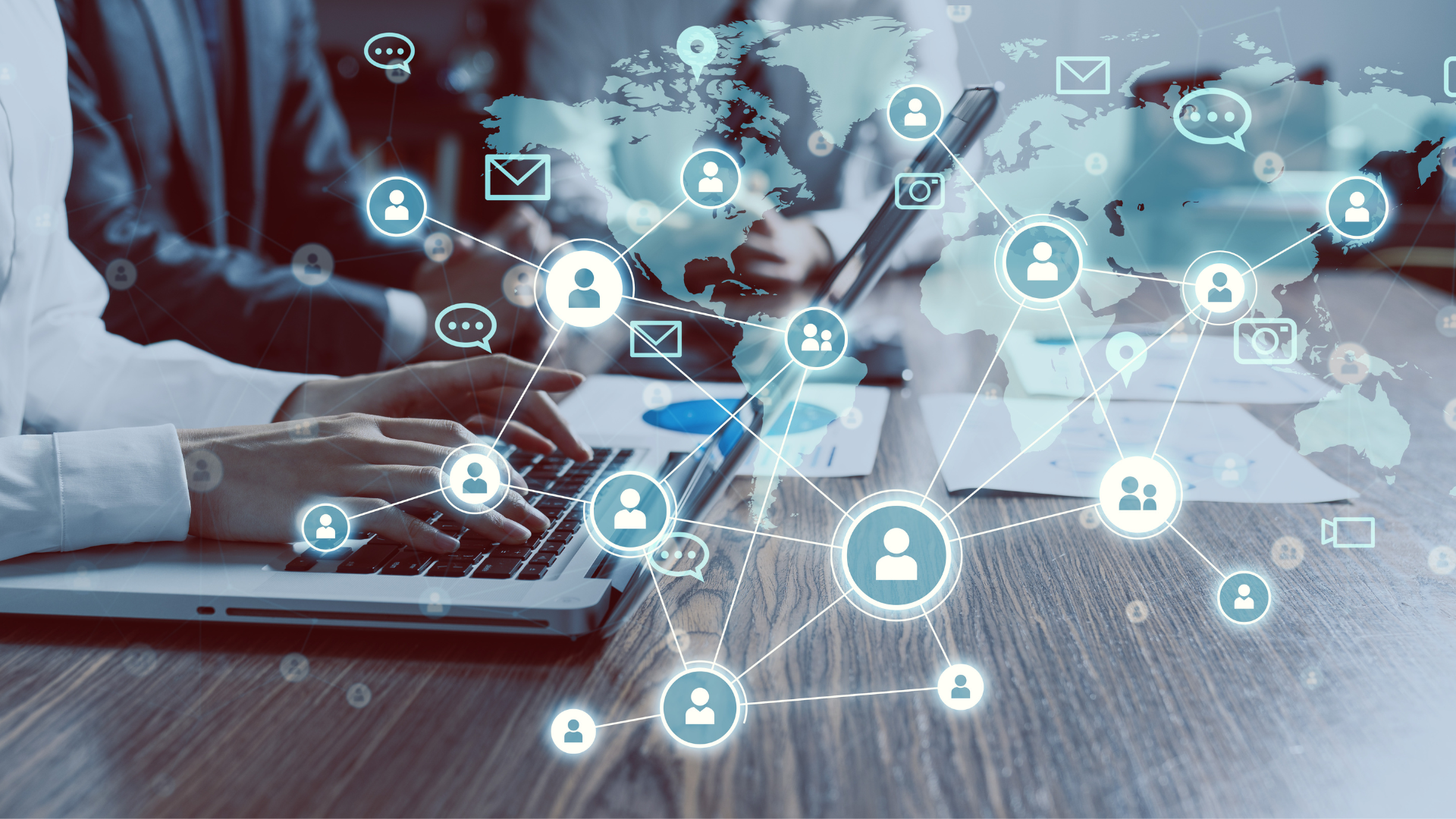 KOL Profiling & Ranking
Our KOL dashboard offers rich information on
Physician's Full Name
Qualification & Designation
Affiliation
Location
Research areas of interest
NPI Id
Publications
Clinical Trials
Conference Presentations
Industry Payments
Advocacy Group Associations
Media Presence
The KOLs are ranked based on their expertise and influence in the given therapy area.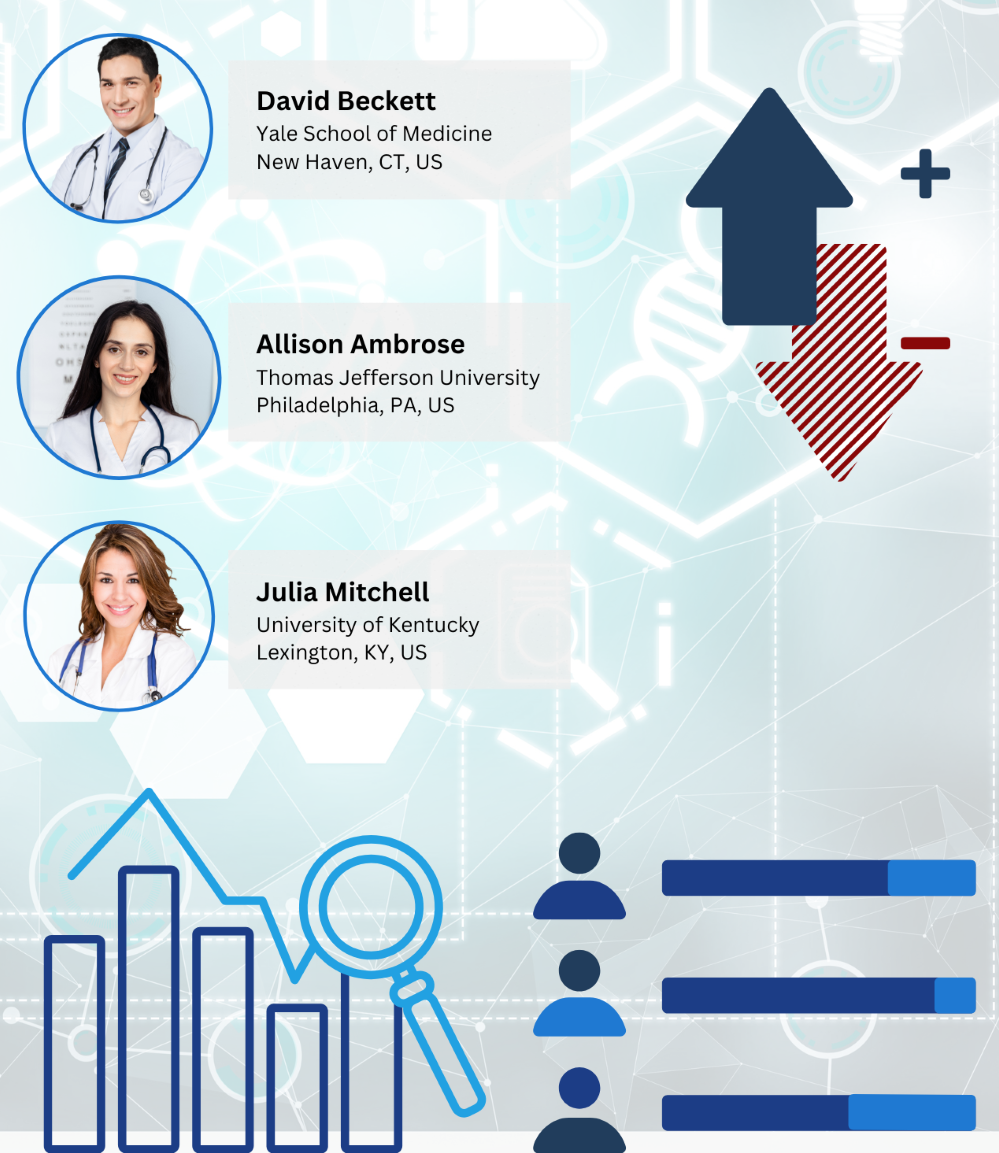 KOL Network Mapping
Our KOL network mapping provides a visual representation of the KOLs' network and their relationships with other stakeholders. The KOL network mapping helps in identifying the most influential KOLs and their connections with other stakeholders. The KOL network mapping also helps in identifying the KOLs who are most likely to influence the other stakeholders.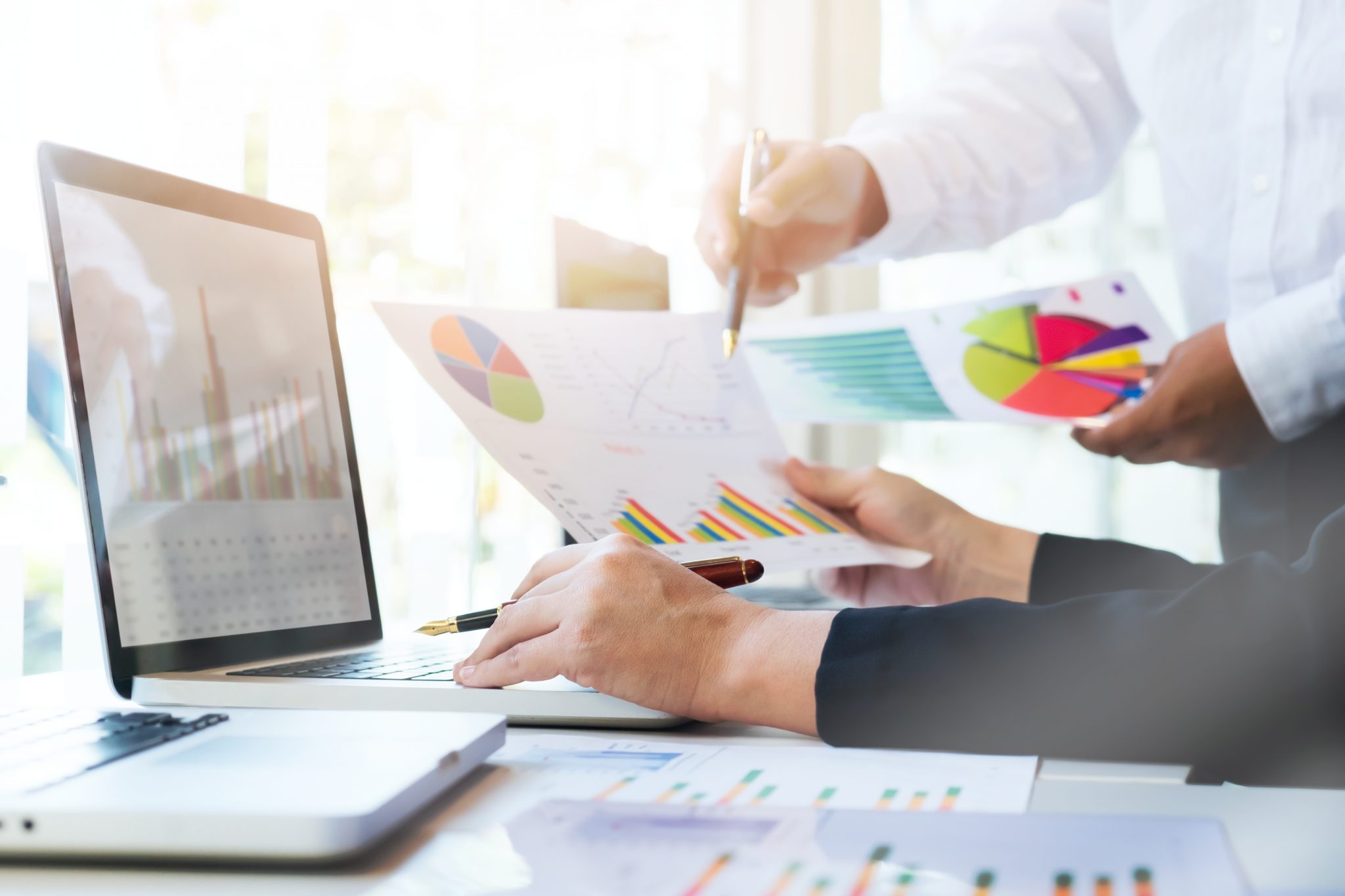 KOL Monitoring
Our KOL monitoring services help in tracking the KOLs' activities and their impact on the brand. The KOL monitoring services help in identifying the KOLs who are most likely to influence the other stakeholders.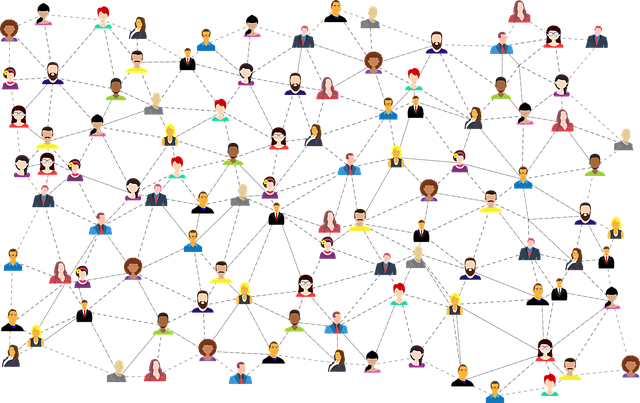 KOL Online & Offline Presence: Digital Opinion Leaders (DOLs)
With the rapidly evolving digital ecosystem, social media engagement provides an advantage to the brand's perception. Along with the research profiles, we also offer updates on KOL associations and activities by tracking their presence in traditional media, medical events and their online presence by tracking their social media activity through channels like twitter and LinkedIn. At PharmaScroll we also identify the Digital Opinion Leaders (DOLs) and Key opinion bloggers who have a different reach and approach to a wider online community within the specified therapy areas.